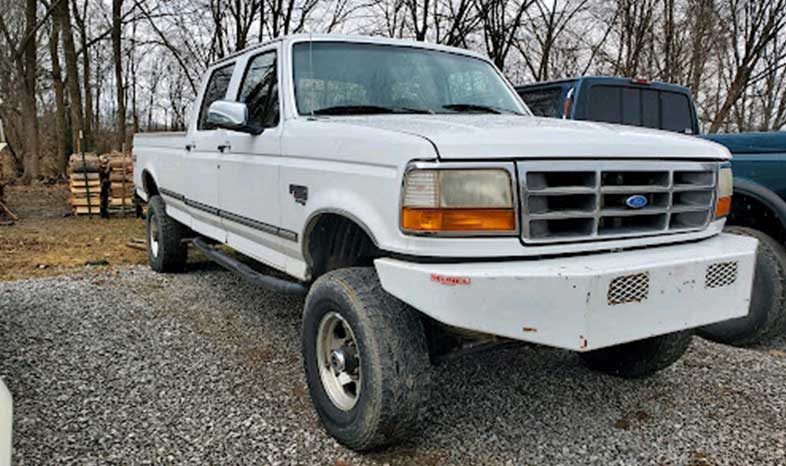 1997 Ford F-350 XLT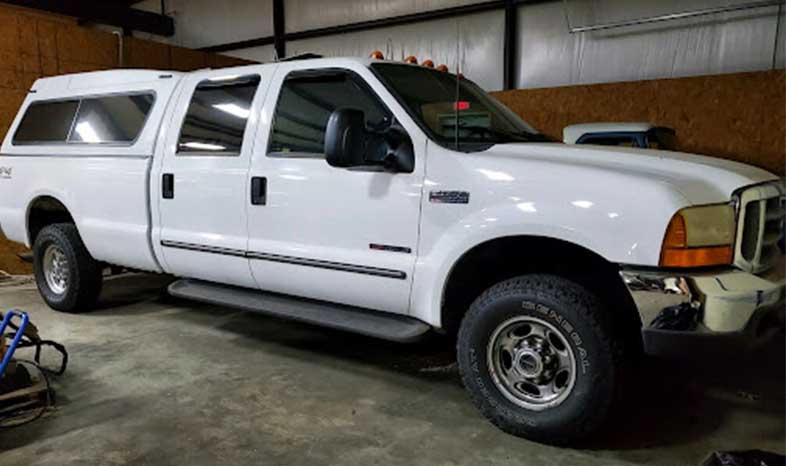 2000 Ford F-250 Lariat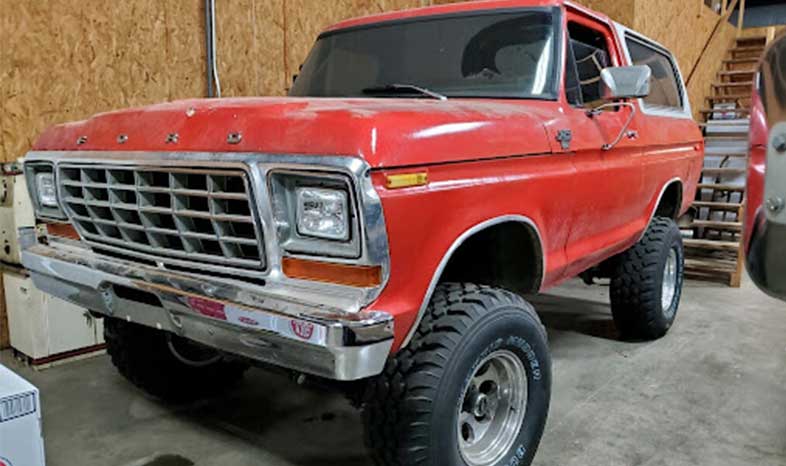 1979 Ford Bronco
LOOKING FOR A TRUCK?
We specialize in vintage Ford trucks, beautifully restored to their glory days. Check out our inventory!
NEED SOMETHING?
Our range of truck-selling services is designed to help you!
QUALITY TRUCKS
Ford trucks are made to last. Our skilled restoration team are experts in this field!
A TRUSTED COMMUNITY
More than selling trucks, TN Tuff is a close-knit group of people sharing a love for trucks!
EXCELLENT SERVICE
TN Tuff is dedicated to your success, and our team is ready to help. Give us a call or visit!
If you are a vintage Ford truck enthusiast like we are, then you have come to the right place! We want you to join our community and allow us to serve you with your purchase or resell interests. Contact us today to get started!
HAVE QUESTIONS? FEEL FREE TO ASK…